Introducing Blendtec Go
With the brand new Blendtec GO jar you can make hundreds of different customized drinks in minutes. No mess, no washing, no wasted leftovers, no fighting over different flavors, no complaining -- because NOW EVERYONE can have EXACTLY what they want in minutes!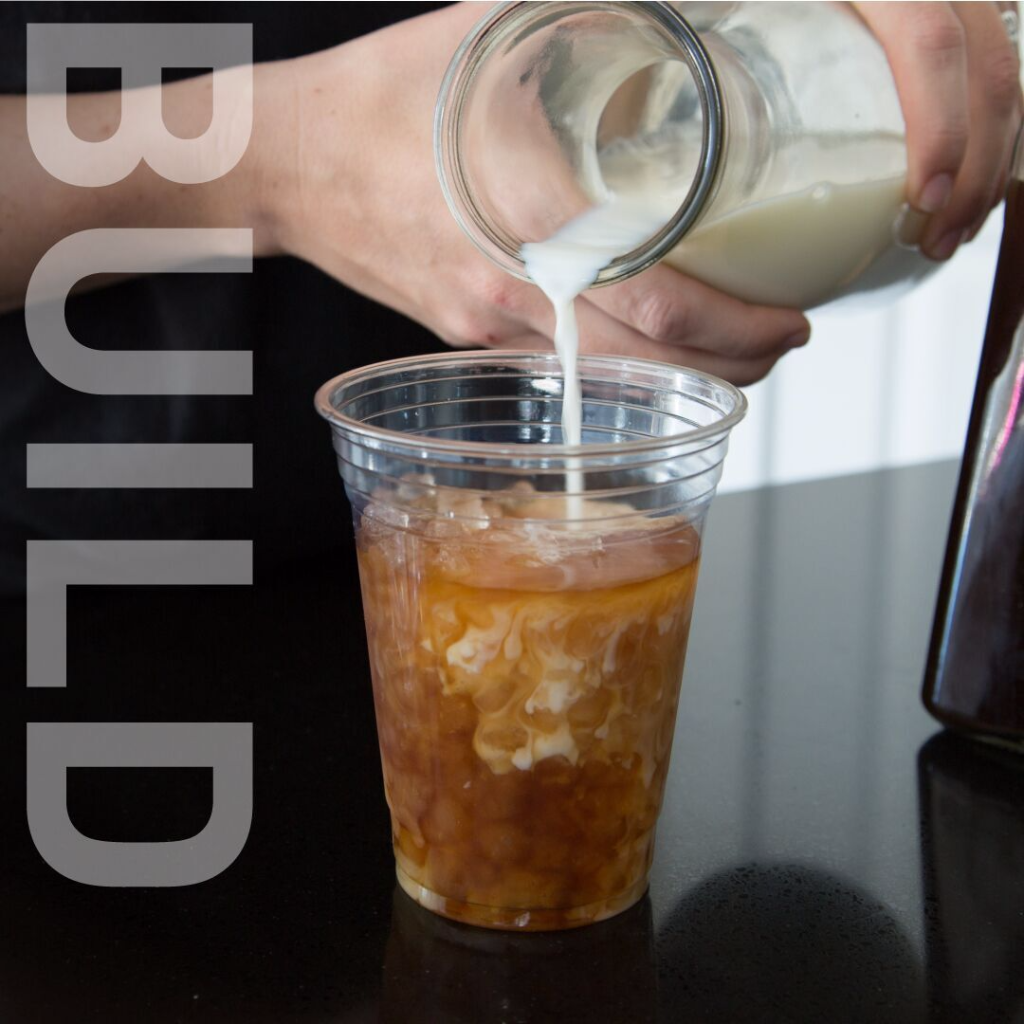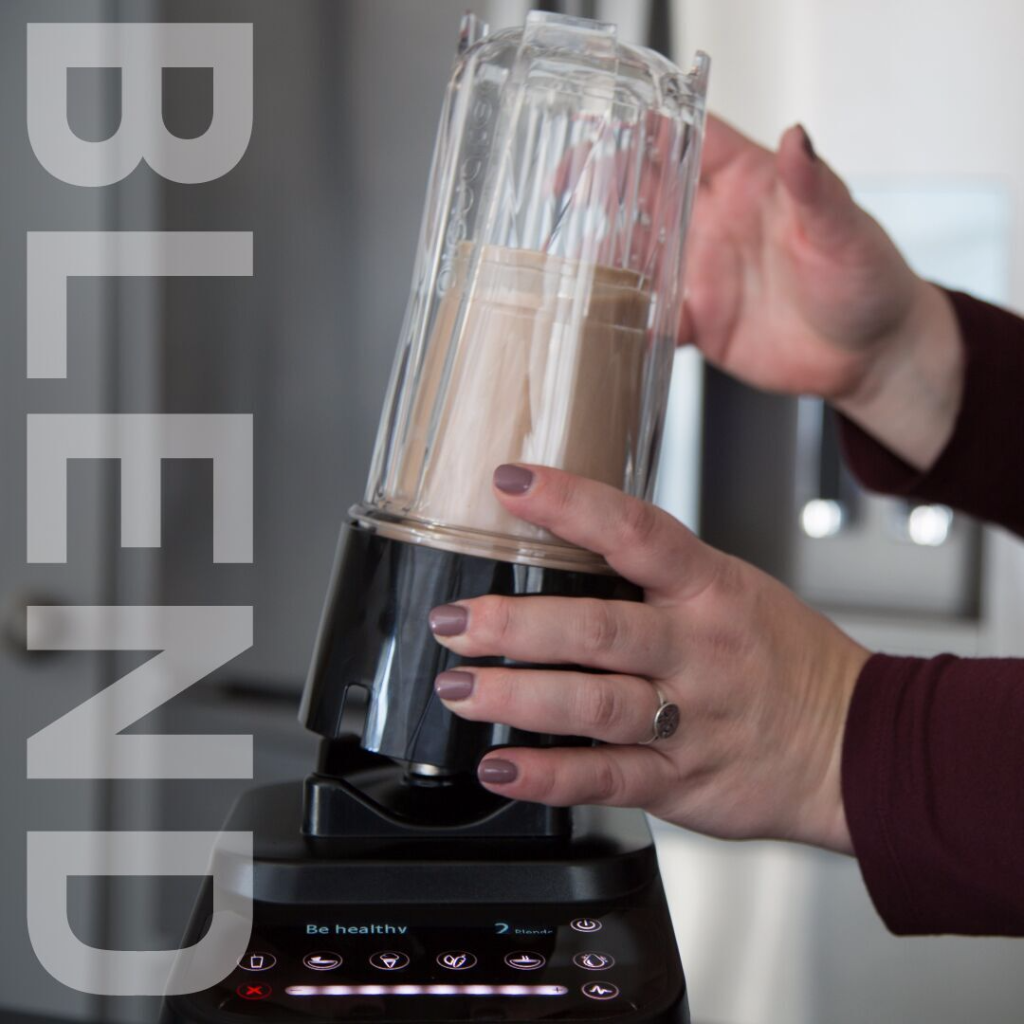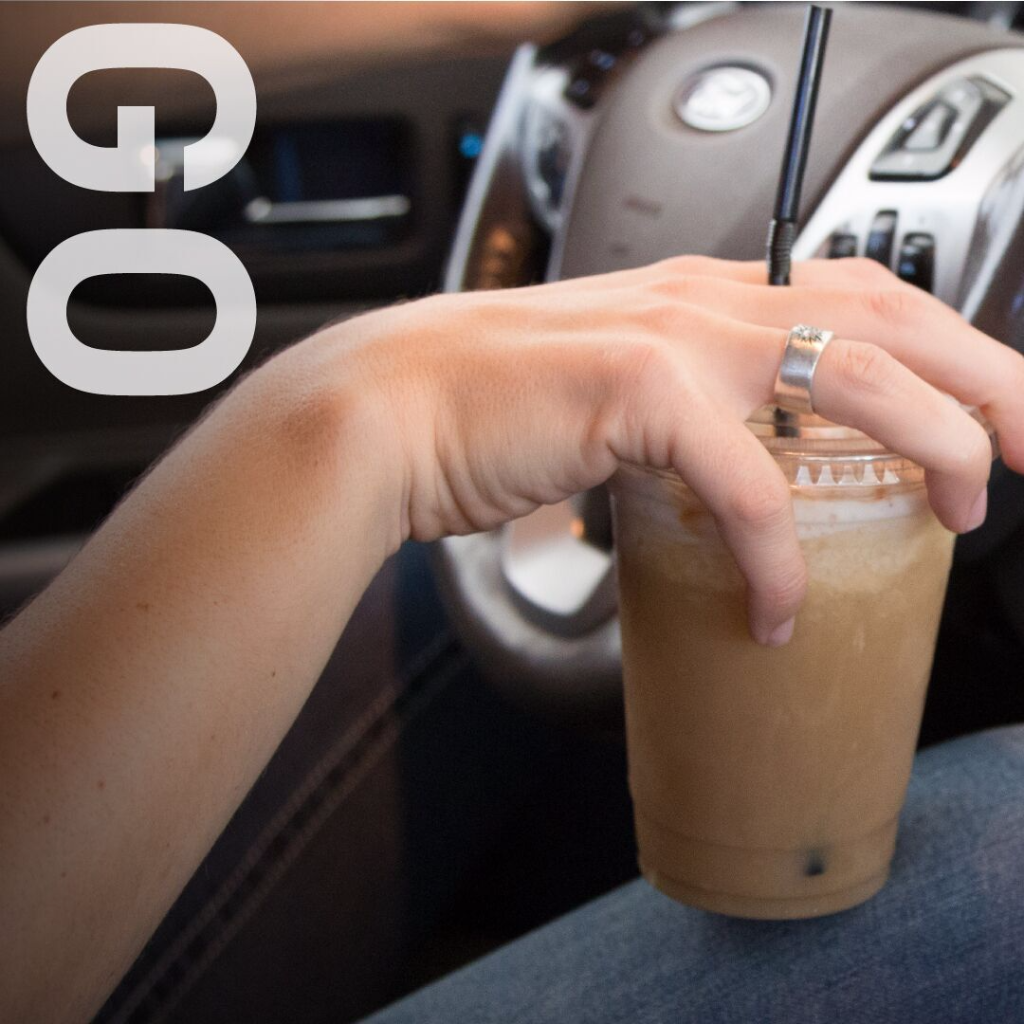 Simple, Fun Ways to GO Solo!
Make quick, customized smoothies, iced coffee, iced tea, milkshakes, cocktails -- you name it, the Blendtec GO jar can do it! See for yourself...
BLENDTEC IS LOVED & TRUSTED BY:
---


---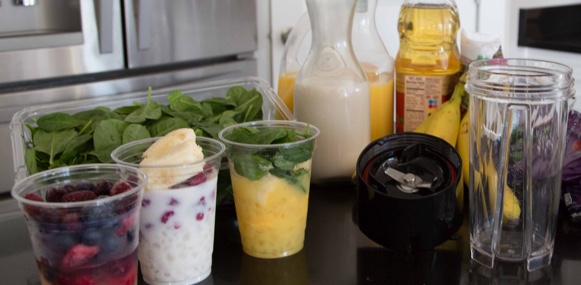 Make everyone happy with a quick custom blend
Finally everyone can have their very own personalized drinks without the hassle.
Tasty blending options that save TIME and MONEY!
Skip the drive through, stop being a slave to the coffee shop. Save hundreds of dollars a year when you blend with GO!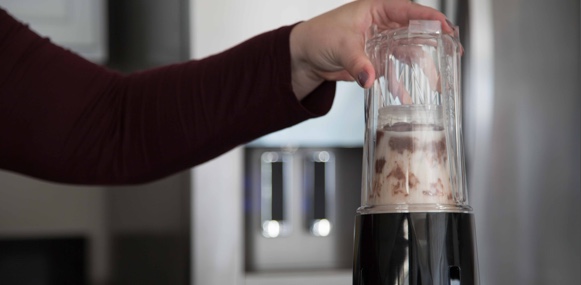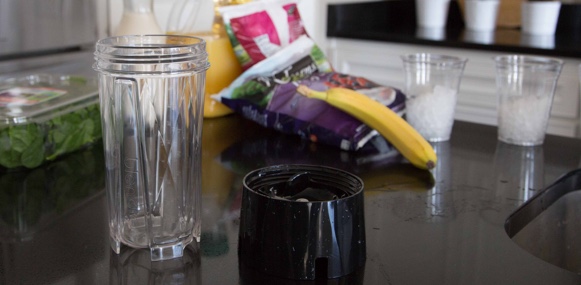 No hassle storage and easy, simple clean up.
No more stinky blender bottles – the GO can blend right into a disposable cup.
Fast and delicious on the run!
Life is busy! GO gives you the time for great food in a hurry.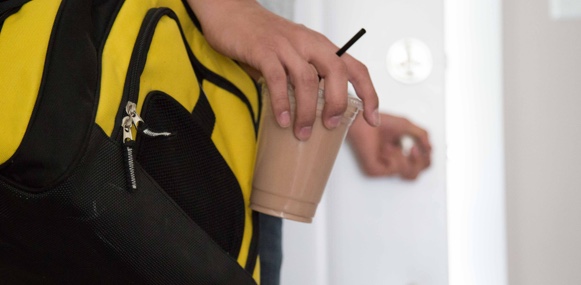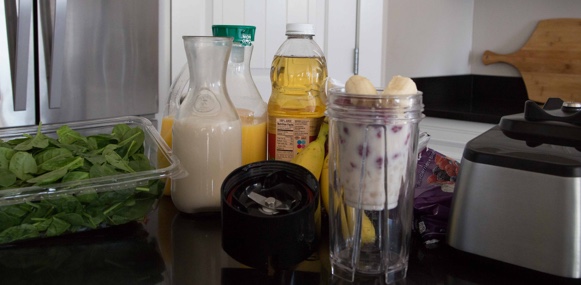 Ditch the fast food and sugary snack bars. GO gives your body what it deserves.
We guarantee you're going to love life on the GO.
Is It Really That Amazing?
See for yourself.
Blendtec GO
Featuring an innovative grab-and-go option.

Comes complete with jar, micronizer and travel jar lid.

Compatible with any Blendtec blender base

Works with standard recyclable, biodegradable cups

---
Copyright © 2017 Blendtec Inc. All rights reserved.